Your Dream Home in Real Life.
The Fairmont Hot Springs area in BC's Columbia Valley offers a vacation escape for your family like no other. We are excited to announce that the premium home sites at Mountainside Ridge are now sold out, but we have exciting new building lots launching this Fall 2021.
Be the first to know about these exciting new lots, complete the form to receive details.
The Mountainside Ridge team is here to provide you with assistance on everything from the building to furnishings, through to the first night in your new home. Contact our property specialists to find out more.
Check out current listings here. Our licensed Realtor can help you find the perfect vacation home.
We are proud to work with exceptional builders such as Canadian Mountain Homes to build your home from concept to completion. Create, renew, or re-imagine your dream home with highly skilled experts who respect your budgetary framework. Clean sites, efficient timelines, and outstanding craftsmanship are the trademarks of a CMH build.
Maps and Diagrams
Mouse over to the site map and click on the lot # to view the details.
All lots are now sold out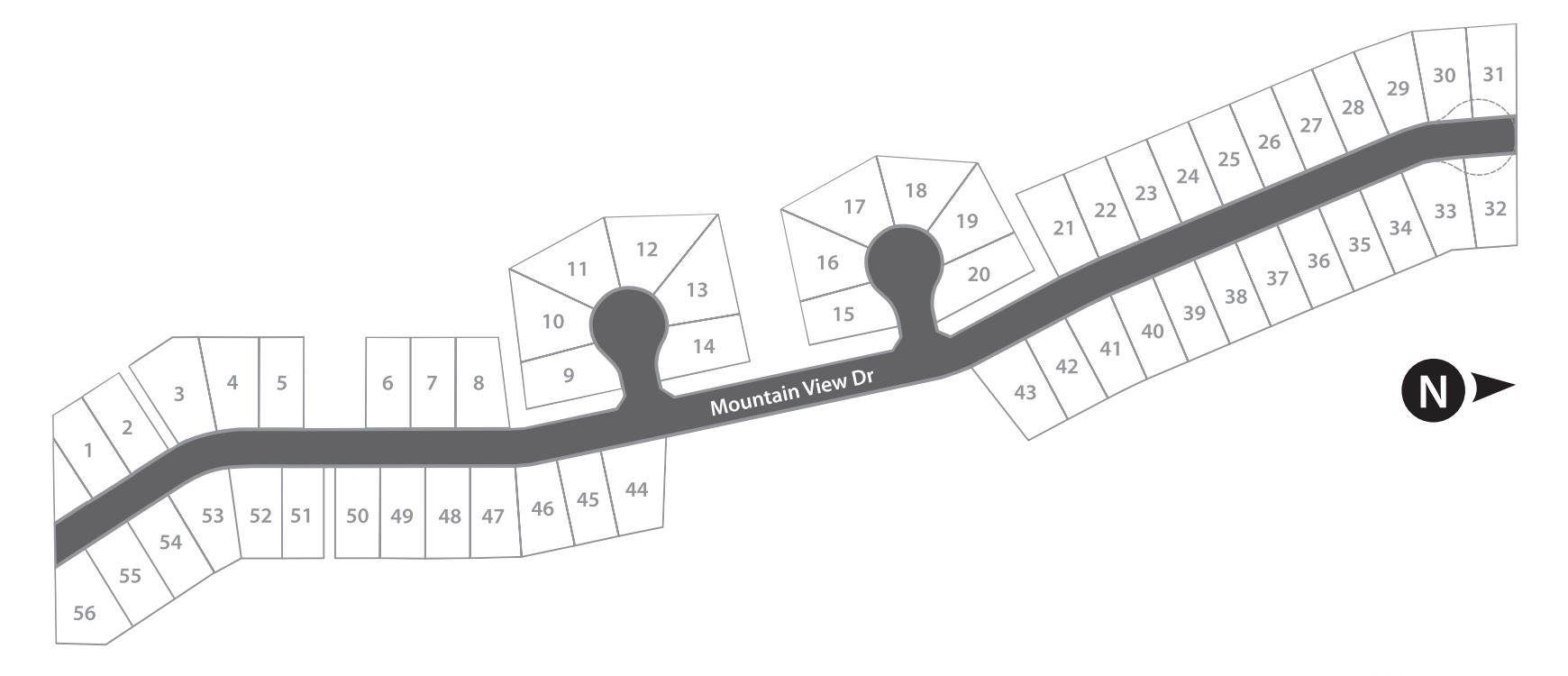 Sold
Sold
Sold
Sold
Sold
Sold
Sold
Sold
Sold
Sold
Sold
Sold
Sold
Sold
Sold
Sold
Sold
Sold
Sold
Sold
Sold
Sold
Sold
Sold
Sold
Sold
Sold
Sold
Sold
Sold
Sold
Sold
Sold
Sold
Sold
Sold
Sold
Sold
Sold
Sold